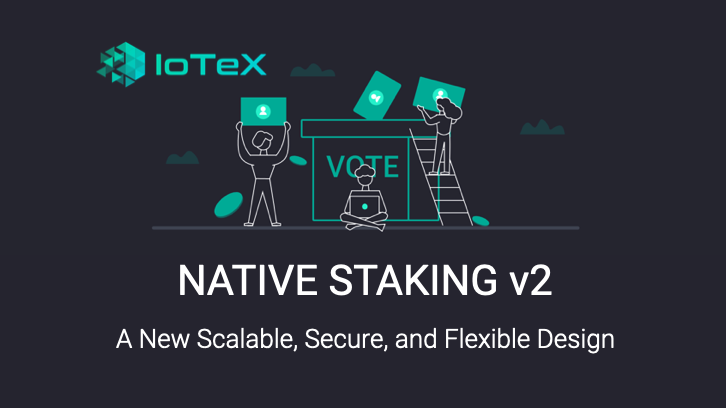 IoTeX is kicking off a month of Mainnet GA announcements with Native Staking v2 (nsv2) -- a new scalable, secure, and flexible design! Our new transaction-based design will make staking and voting with native $IOTX cheaper, faster, and easier than ever.
Full details in our new blog post
Help share on Twitter!