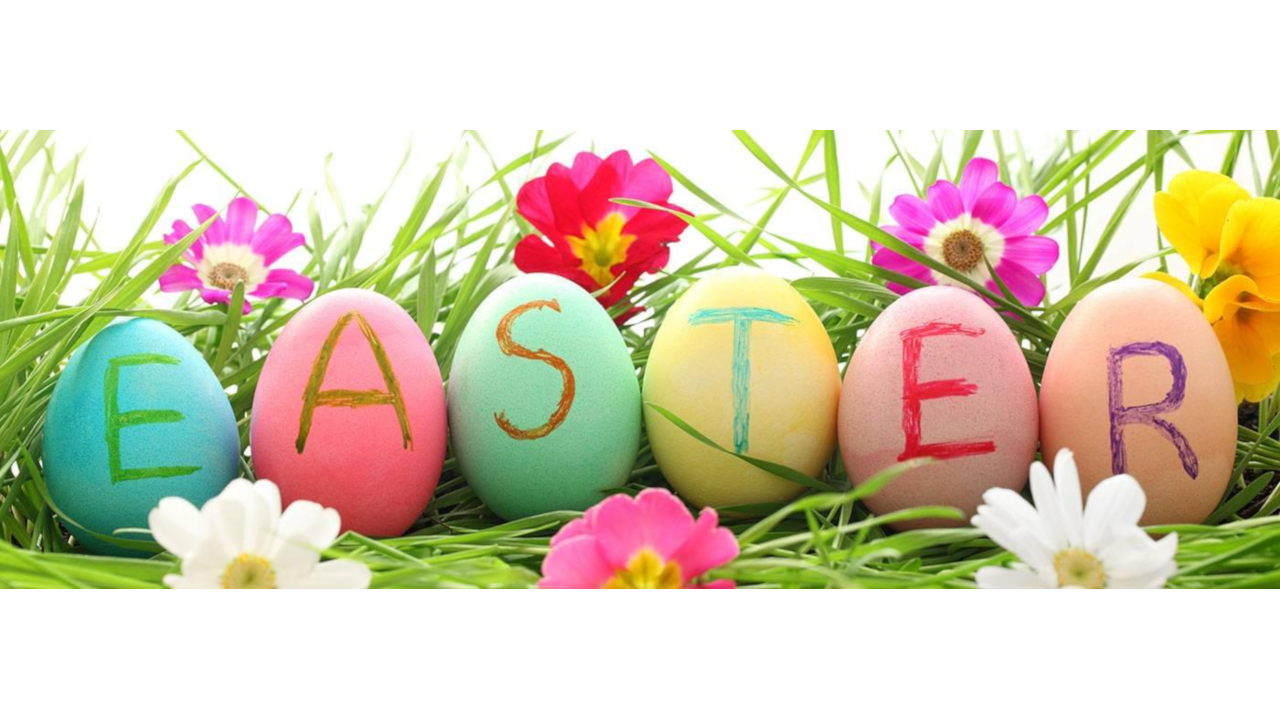 Happy Easter to the IoTeX Community!
To celebrate, IoTeX is launching Mainnet v0.11.0 (codename: "Easter") — this code release includes Delegate probation (as recently voted by the Community) and various performance + stability upgrades.
This will be one of our last code releases before #MainnetGA, are you ready for the next generation of IoTeX?
More details on the IoTeX Forum: https://community.iotex.io/t/iotex-mainnet-v0-11-0-easter-release/713